Example: Keralux® colour repair set for pigmented leathers
Rolf Benz model 222
Before using the LCK® products we can see that the leather is dried out, cracked and that there is a clear loss of colour.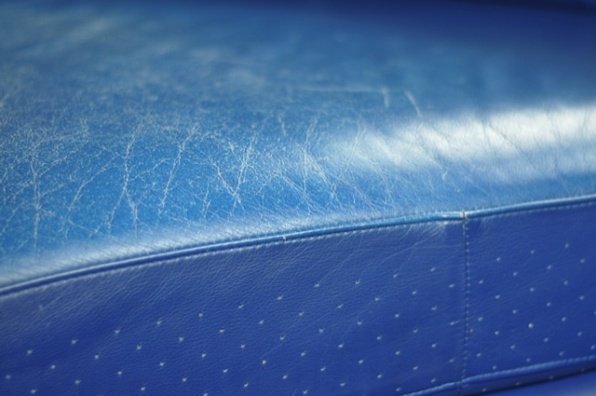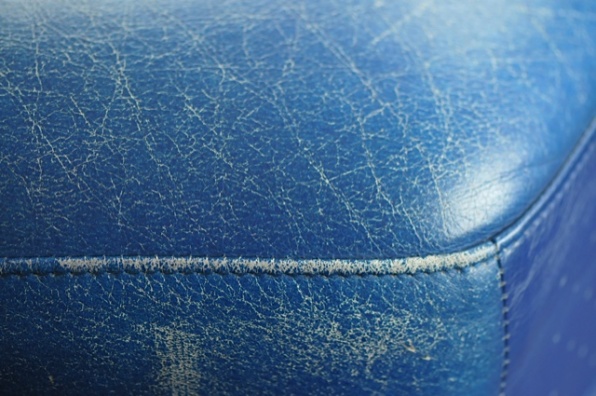 After using the Keralux® leatherbalm, the Keralux® colour repair set and the Keralux® lotion P this couch is looking completely different.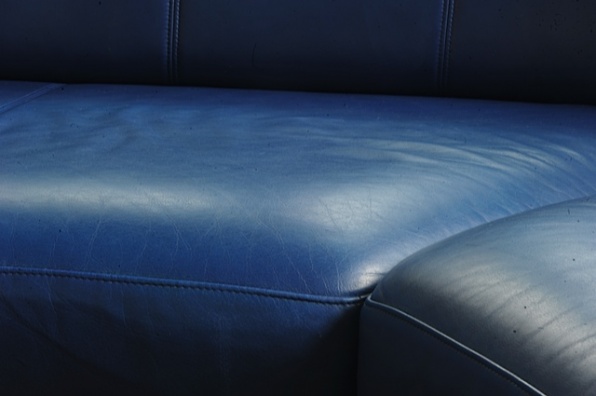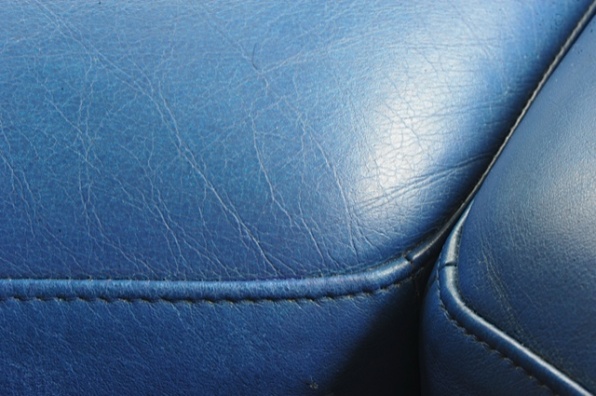 The final result is very good!