Waxed or oiled leather (saddle type)
Also known as saddle type leathers or pull up leather. Mostly a full aniline leather. Visible scratches, very soft and smooth. Without regular treatment you will end up with an unprotected full aniline leather. We advice to use Keralux® S from day one.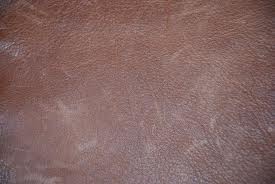 preventive care:
dried out leather:
colour repair:
​Important protection from day one. Saddle leather is protected by natural wax and possibly oil emulsions. Therefore we recommend to keep up this protection from day one, by using Keralux® lotion S upon delivery of your new furniture. Follow the instructions in the set. It might be useful to buy an extra bottle of Keralux® lotion S. You can use that for the first treatment of new furniture. The Keralux® set S can be used minimum twice a year. The LCK® cleaning glove set can be used weekly to keep the leather dust free.