Protection for textile
Upholstered furniture with trendy fabric covers continue to be very popular. After the upholstered furniture sector was determined by microfibre materials years ago, recently a significant shift towards textile and structured materials can be observed. In the meantime, textile covers such as flat woven fabric, jaquard and chenille in the most varied yarns, patterns and colors, have enriched the market. In order to maintain the beauty of upholstered furniture in the long term, regular, preventive cleaning and care are very important.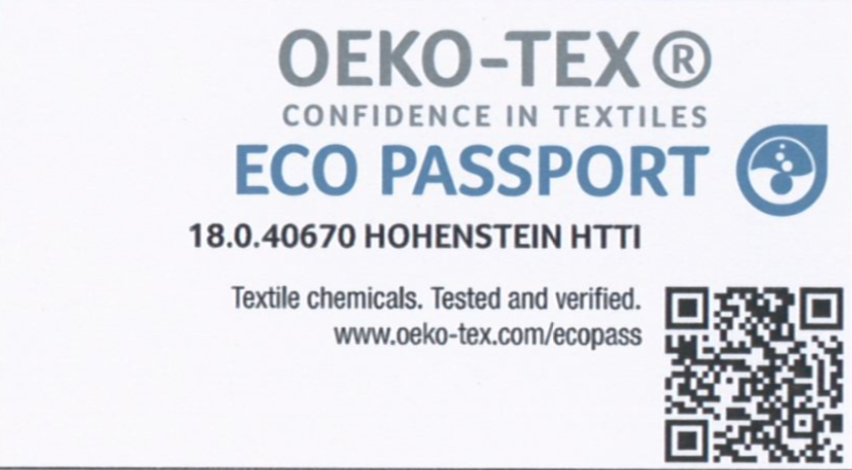 Why?
Imagine that you do not clean the cover material regularly and one day you have to remove a stain. The stain is cleaned using professional cleaning products, but a visibly lighter area remains, because only this place was cleaned, not the entire upholstered furniture.
With the preventive, regular cleaning and care of the Puratex® care series, however, you constantly have clean and attractive furniture. Please contact us if you require more or specific information.
Puratex® protection spray has been certified by ECO-TEX !