Private label
Are you ready for the next step?
Lift your professionalism to a new level, with Private Label from LCK®. Benefit from the best maintenance products on the market, but with your own name and logo on the box. With Private Label you give your customer something personall. You can read all about it in our folder, download it here: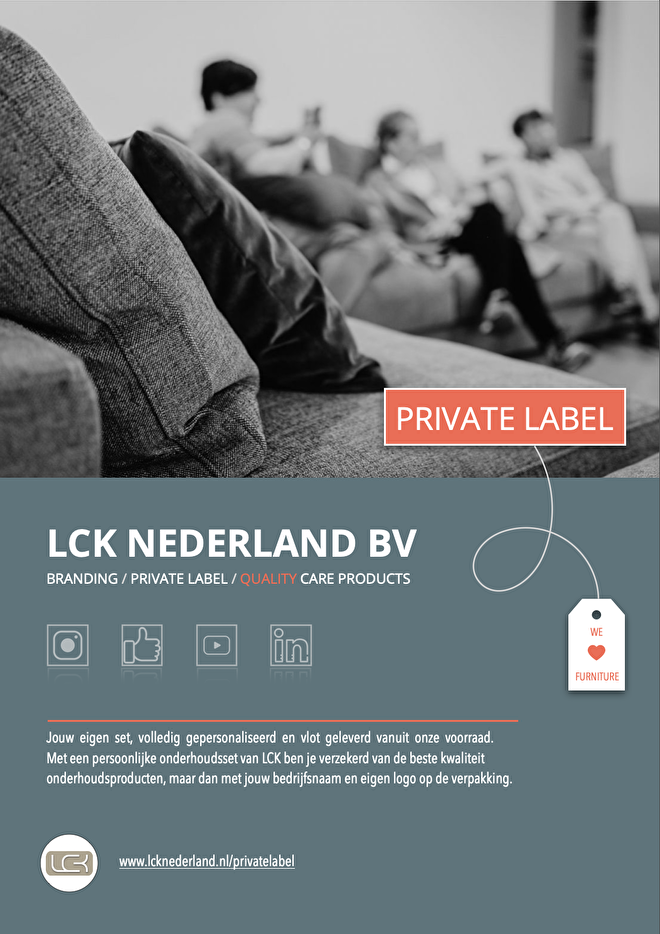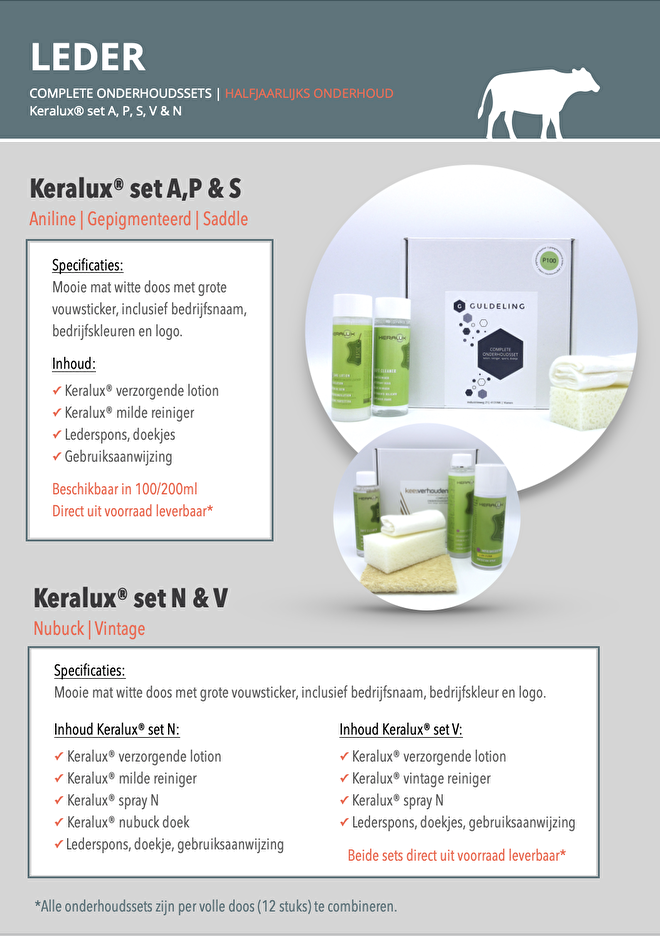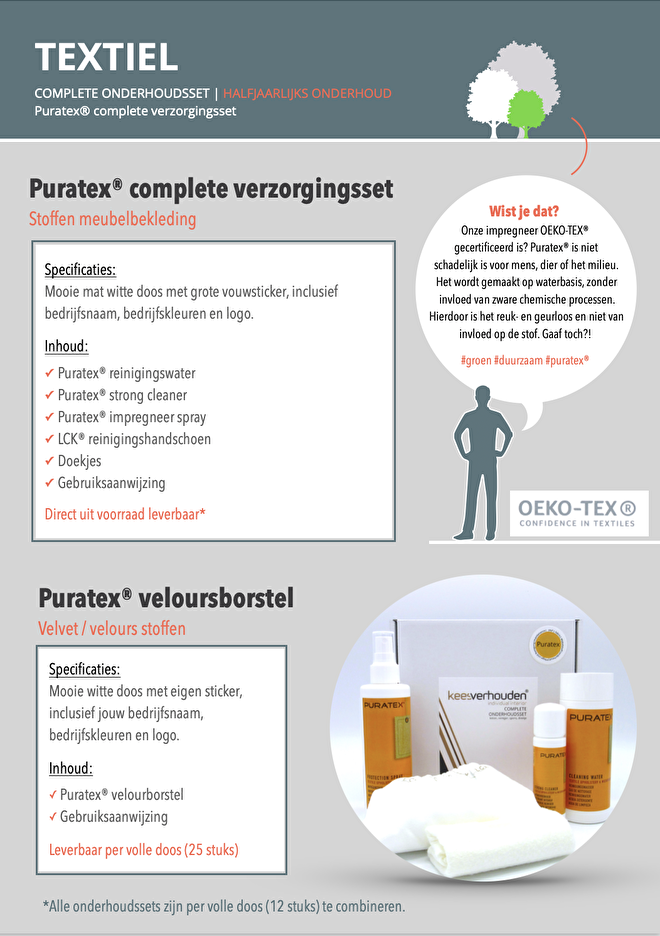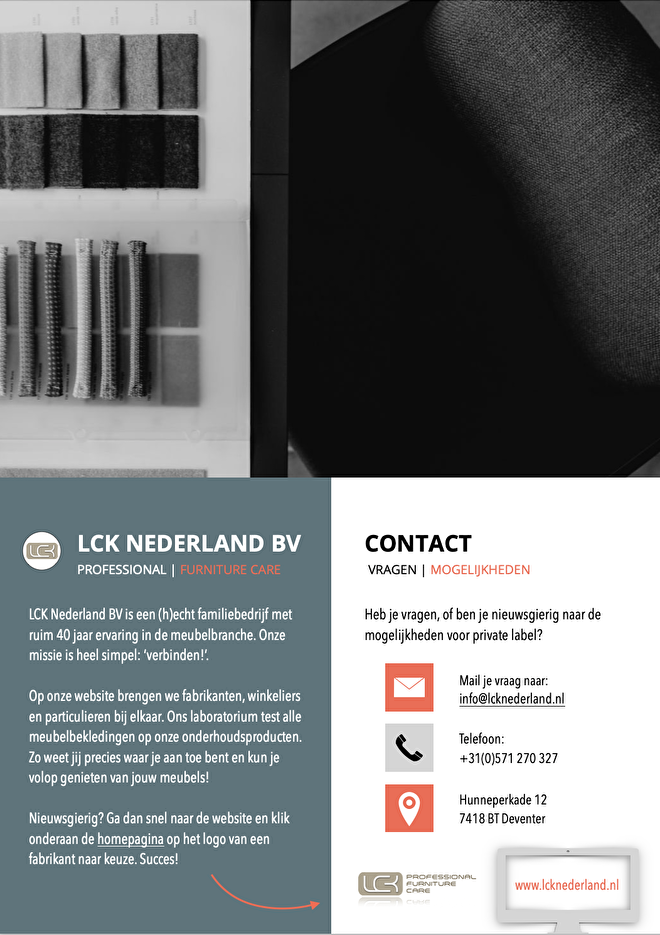 ---
Questions?
Curious and do you have a question? Don't hesitate to contact us!
Take a quick look at the contact page or click here for more information.