Which type of fabric do I have?
Differences
It depends on two things:
What kind of fibers are used in your upholstery?
How is your fabric woven?
---
Different kinds of fibers
Nowadays you will find more and more composite fabrics. By this we mean that several types of fibers are used to make one fabric.
For example 90% cotton and 10% wool. The ease of use of a fabric depends on the fibers used. We distinguish between: natural fibers and synthetic fibers.
Natural fibers
Natural fibers come from (yes you guessed it...) nature! Here we make a distinction between vegetable and animal fibers:

Upholstery fabrics of animal fibers


Wool

Elastic, more resistant to dirt, abrasion-resistant and almost wrinkle-free

Silk

Very sensitive, not resistant to UV light, should not get wet

Mohair

Elastic, more resistant to dirt, shrinks faster than wool

Upholstery fabrics of plant-based fibers


Cotton

Sensitive to liquids due to open polystructure, sensitive to creases / shrinkage.

Linen

Sensitive to liquids due to open polystructure, sensitive to creases / shrinkage.

Jute

Door open veelstructuur gevoelig voor vloeistoffen, kreuk/krimp gevoelig.

Synthetic fibers
And then there are synthetic fibers. These types of fibers are made by means of a chemical synthesis process.

Upholstery fabrics of semi-synthetic materials


Viscose

Sensitive to liquids due to open polystructure, sensitive to creases / shrinkage. Viscose

Furniture fabrics of synthetic materials


Acrylic

Soft fiber reminiscent of wool. Less wear-resistant than other synthetic fibers, therefore usually in combination.

Nylon

Very strong fiber with many applications from pantyhose to parachute and upholstery fabric. Colourfast and easy to clean.

PET (polyethylene terephthalate)

Often added to make fabrics stronger

Polyamide

Other name for Nylon

Polyester

Often used for microfibres. Strong, dimensionally stable.

Polyurethane

Strong and under several brand names on the market such as Elastan or Lycra.

Trevira

Trevira CS, a fire-retardant polyester
---
Different kinds of weave
You can then process the fibers in different ways:
Flat weave
This type of fabric is characterized by its two-dimensional surface and the lack of an upright pile. The yarns are woven crosswise over each other into a fabric according to one of the three basic weaving patterns. Depending on the pattern, this can result in a smooth or pronounced structured surface.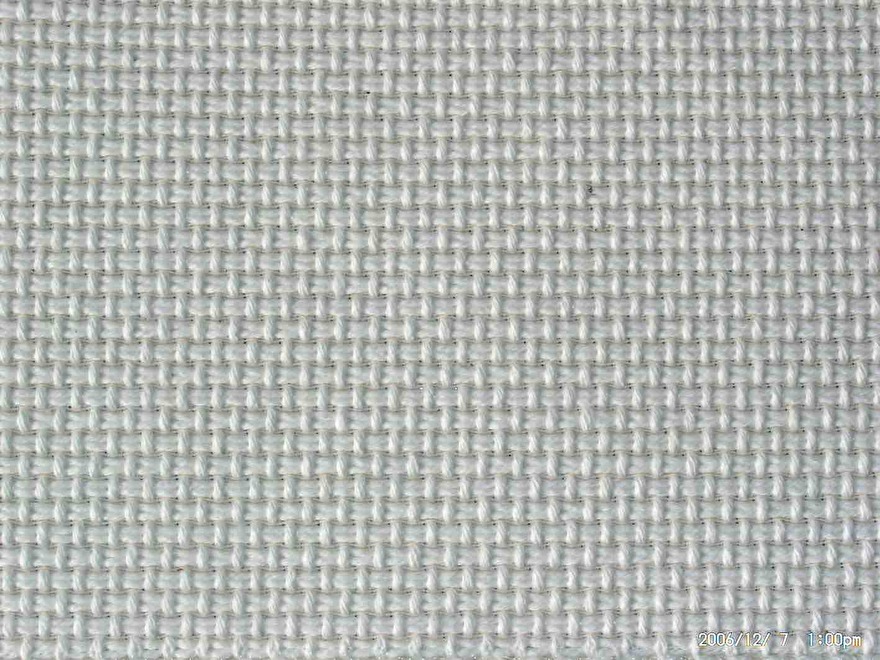 Chenille
A woven type of fabric that is very similar to velor in feel. Typical is the irregular pile and the lack of a shade in one specific direction. This three-dimensional character is caused by the many lateral hairs on the yarn used. During the weaving process, two or more threads are twisted together and additional soft fibers are incorporated. With a velvet effect and irregular direction as the end result. An important characteristic of Chenille is the so-called flattening of the fabric, also known as shading. Because the pile is crushed, the incidence of light also changes. There are a number of Chenille fabrics that should absolutely not be cleaned with water or detegents. See our recommendations per manufacturer.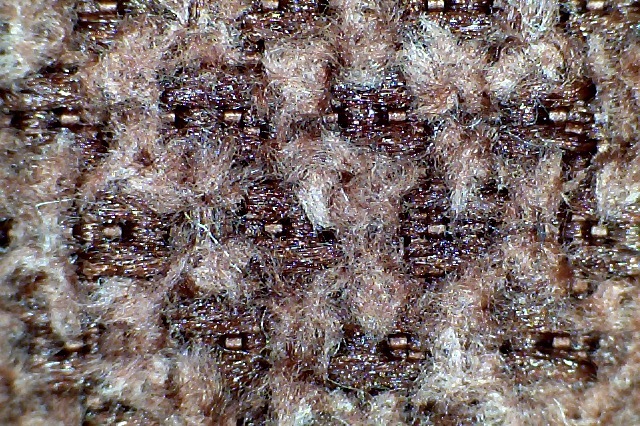 Jacquard
This is a collective term for all substances with large complex patterns incorporated. During weaving, certain yarns are individually lifted, so that an endless variety of patterns and designs can be obtained.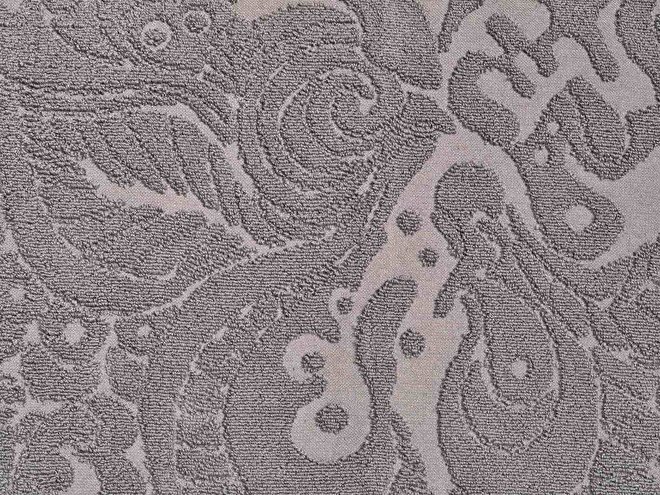 Microfiber
Ultra-thin fibers are applied to a cotton backing. The fibers are usually made of polyester, whether or not mixed with polyurethane. Microfibre has a particularly soft grip and looks like suede. The best-known microfibres are Alcantara® and Dinamica®. Microfibre is easy to use and feels wonderfully comfortable.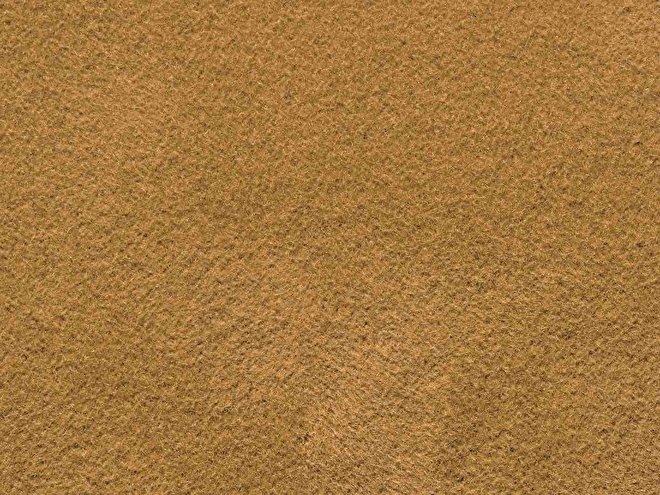 Rib fabric (Dutch translation)
Robust-looking fabric with loops woven on a flat weave. These loops are shaved, creating the typical height differences.
By changing the distance of the loops, coarse and fine rib fabrics can be made.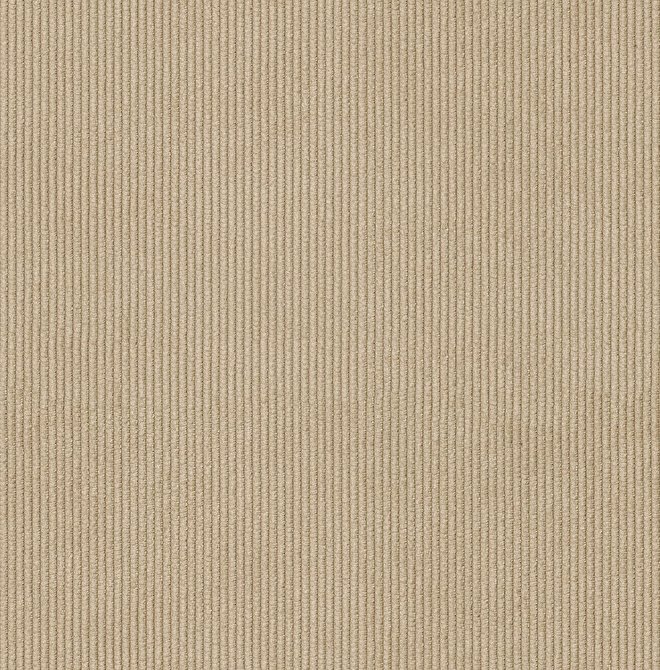 Velvet / velor
In addition to the warp and weft, an additional thread system is added to these fabrics, which provides the third dimension in the fabric. During the production process, fabric loops are woven into the fabric, providing the pile and pronounced shade in the fabric. These fabric loops are cut in half so that the fibers stand upright, creating a hairy, extremely soft surface. Some velor fabrics should not be cleaned with water or detergents. In that case, the Puratex® velor brush can often be used.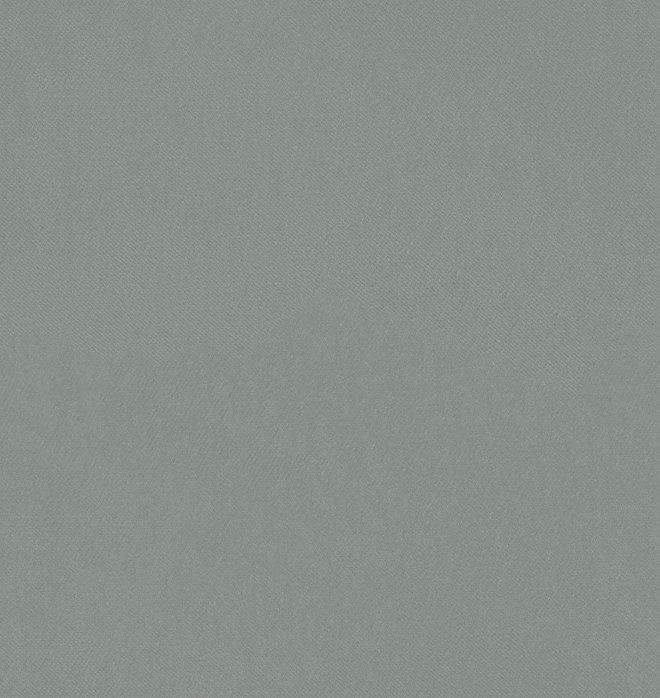 Felt
This type of fabric consists largely of wool fibers, sometimes supplemented with other textile fibers. During the felt production process, the wool fibers are mechanically "beaten" together and are intertwined naturally in a random manner. This results in a very compact, solid and thick substance. Most felt fabrics should not be wet cleaned. There is a chance that the fabric will form small bumps.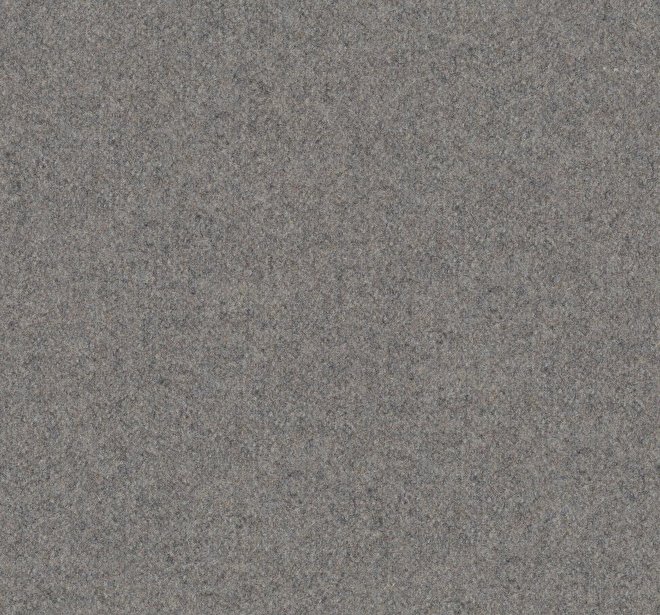 ---
Questions?
Curious and do you have a question? Don't hesitate to contact us!
Take a quick look at the contact page or click here for more information.